"Two Data Centers, a network of warehouses located all over the country, our own fleet of vehicles and a management system developed over the years, allow us to carry out even the most complex projects throughout Poland."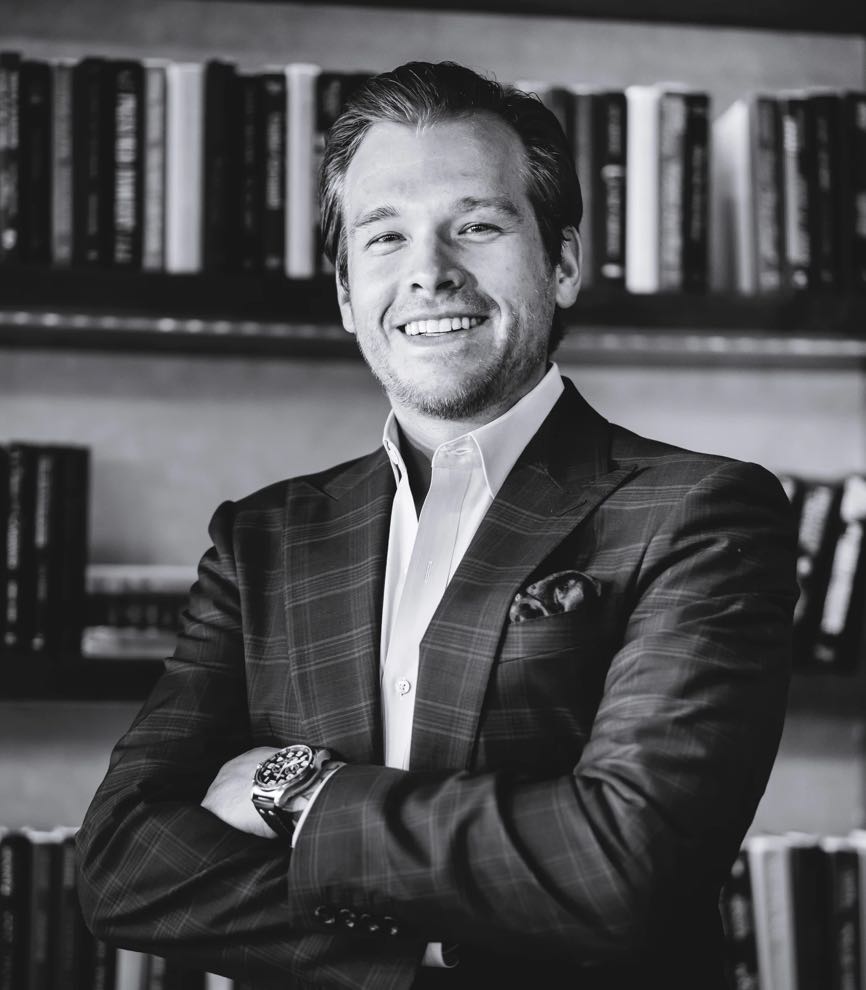 Talex Data Centers
Talex SA has two Data Centers placed in safe locations in Poznan and Wroclaw.
Our Data Centers, as the only ones in Poland, gained certificates confirming compliance with the strict requirements of the EN 50600 standard, class 4.
Network of branches located all over Poland
Our company's headquarters are located in Poznan. We also have 17 regional branches with warehouses throughout Poland, in Bialystok, Bielsko-Biala, Bydgoszcz, Gdynia, Jelenia Gora, Katowice, Koszalin, Krakow, Lublin, Lodz, Nysa, Olsztyn, Rzeszow, Szczecin, Warsaw, Wroclaw and Zary. Perfectly organized logistics and maintenance facilities and nearly 300 employees allow us to provide comprehensive IT outsourcing services and deliver equipment to customers as part of the rollout service.
Modern fleet
The network of over a dozen branches across the country represents a total of over 3,000 m² of space reserved for our business partners. Effective execution of orders is supported by a consistent methodology of operation and proprietary applications. A team of experienced IT engineers responsible for the largest rollouts in the country guarantees the success of even the most demanding infrastructure projects.
Our fleet of vehicles
Our fleet consists of modern vans with GPS and closed cargo space. We employ drivers with many years of experience in securing and transporting computer equipment and data carriers. Therefore, we can guarantee fast and safe delivery throughout the country. We are committed to protecting the environment, which is why we use electric cars and eco-driving programs in the largest cities.
We are
a member of
Company listed
on WSE
We are
a member of