Talex SA has been operating in the IT industry for over 30 years.
Our long-term experience allowed us to create a high organizational culture and to become a responsible employer.
We pay close attention to building cooperation based on partnership and dialogue.
This approach allows us to create a pleasant, non-corporate work atmosphere.
"Currently, we employ almost 300 individuals, which makes us one of the best teams of experts on the Polish IT services market. People are our greatest asset. It's thanks to them that we can develop the most ambitious projects with courage and determination every day. We take responsibility for both our services and the constant development of our employees by sharing our knowledge and experience. At Talex, we provide the best specialists with opportunities for professional growth. We value teamwork, but never ignore individual perspectives and unique approaches, as well as openness to change and a family atmosphere not found in other large technology companies."

If you share our values, join us!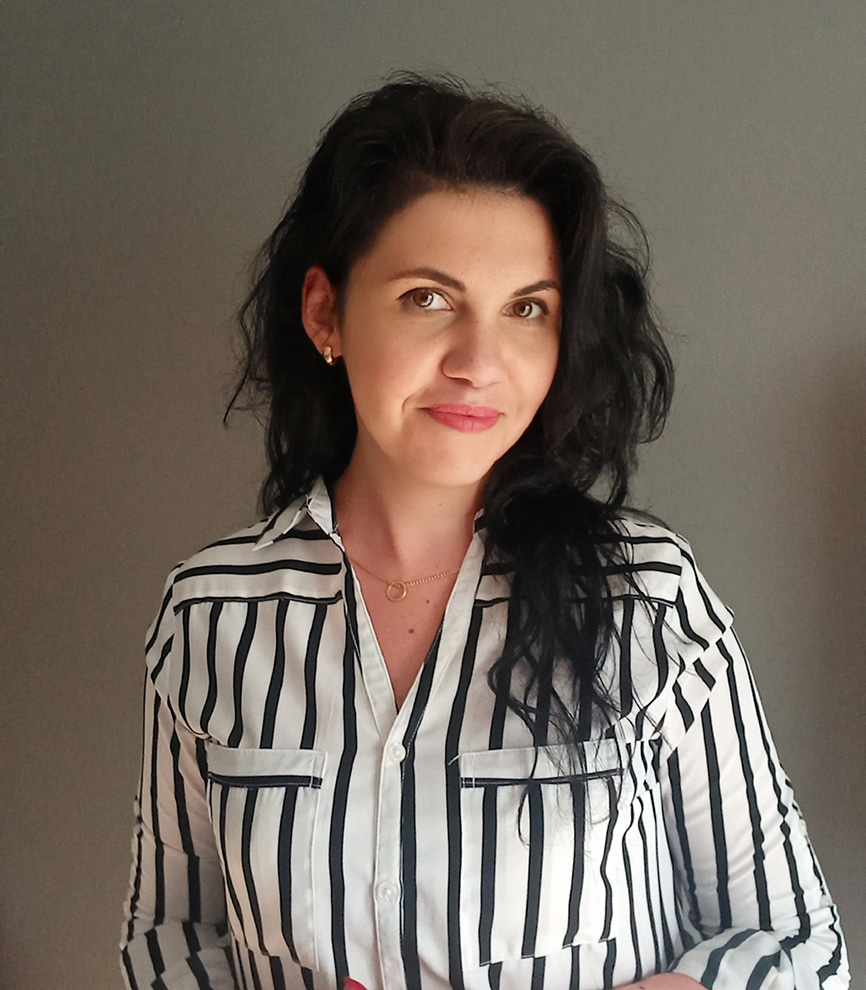 Work at Talex – we take care of our employees
We provide our employees with opportunities for growth and participation in challenging projects that combine activities from multiple fields of expertise. We give them the chance to realise their ambitions, guaranteeing interesting career paths and chances of gaining new skills and professional competencies.

We believe in work-life balance and we implement it on several levels. We give our employees the opportunity to carry out their duties both from the office and remotely, with flexible working hours. In addition, we provide an extensive package of benefits, including sports passes, access to language learning platforms, group insurance and more.

Our employees can count on stable employment in the form of their choice. We are willing to cooperate both on the basis of an employment contract as well as B2B.


Advantages of working at Talex:
wide range of benefits
flexible working hours
dedicated career path
work on ambitious projects
non-corporate atmosphere
no dress code
stability and safety
development of your ideas
Work at Talex - stable employment in the IT industry
We are a company operating based on Polish capital and providing stable employment in the IT industry. We have high-tech Data Centers and office buildings located in green, quiet, suburban districts in Poznan and Wroclaw, and a network of service points throughout the country. All our buildings are well-equipped and provided with social facilities, encouraging both highly efficient work and relax during breaks.
Recruitment process – how do we do it?
1.
Submission of applications
You can find our job offers directly on our website under the Career tab,
as well as on job portals and LinkedIn. If you can't find an offer that would fit your profile, we encourage you to send us your resume anyway.
We will get back to you once we are looking for a candidate with your skillset.
2.
Selection
of the submitted
applications
After applying, all you need to do is wait. Our recruiters go through all the applications and carefully select the best candidates. If your competencies meet our current needs, we will soon get in touch with you and invite you to a meeting at a local branch of Talex.
Job interview is a key component of the recruitment process, giving us the chance to get to know each other.
We take care to hold our meetings in a warm atmosphere, answering any questions about the daily routine at Talex, candidates' future responsibilities and the details of the cooperation.

4.
Decision on recruitment
After successfully passing through all the stages of the recruitment process, the last, final step to employment at Talex SA is the contract signing. We understand that formal issues may seem confusing, so we will be happy to help you complete them and answer all your questions.

We are
a member of
Company listed
on WSE
We are
a member of