We take every effort to make our business sustainable and environmentally friendly. We believe that every activity, even the smallest one, matters. That's why we are adding our part and building a better future together. We know how much energy is required by data centers. However, it does not mean that we have to accept the simplest and harmful solutions. Therefore, we are committed to reducing carbon footprint to the maximum and making a real impact on our environment.
we are certified to use energy from renewable sources for our Talex Data Center facilities;
we ensure high energy efficiency, as evidenced by a low PUE (Power Usage Effectiveness);
state-of-the-art air conditioning in the data centers operates at low energy consumption levels;
we use gas and renewable energy sources for heating: solar panels, heat pump and heat recovered from energy generated by IT equipment;
we save water by using grey water collected from rainfall;
we invest in eco-friendly hybrid and electric cars;
we separate, scrap and utilize waste in accordance with applicable law.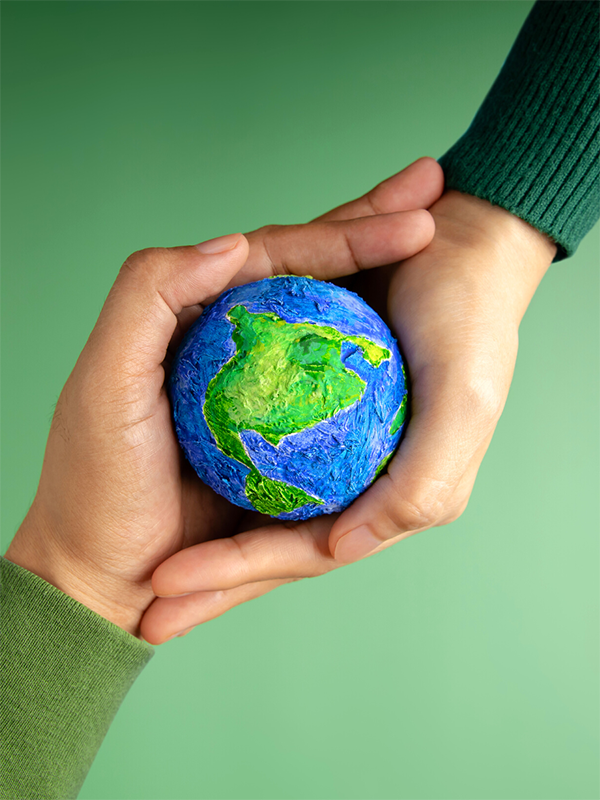 we support universities and secondary schools in creating their IT model curriculum;
we counteract digital exclusion of the youngest pupils by donating computer equipment to schools;
we provide financial support to foundations and individuals in need;
we seek to ensure working conditions that enable a work-life balance;
we offer company benefits to employees;
we place emphasis on workplace safety and hygiene and provide friendly social facilities;
we offer many opportunities for personal and professional development.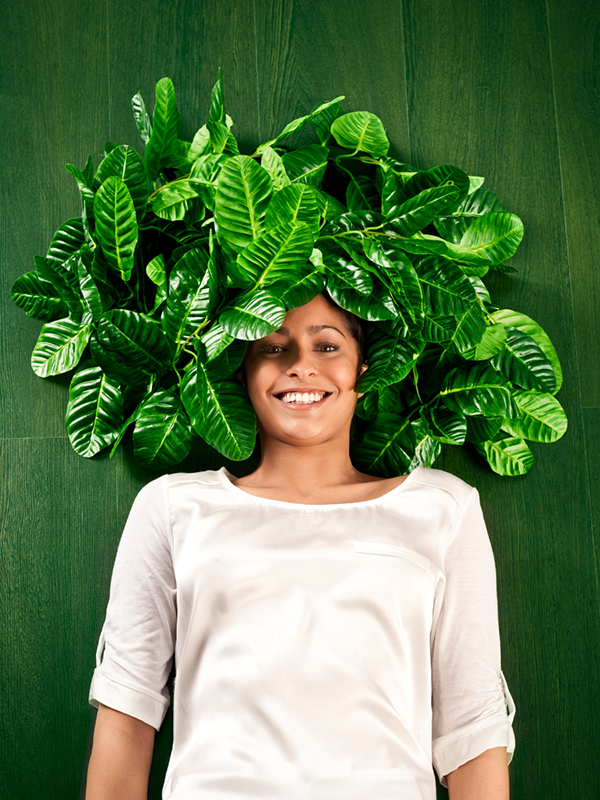 we care for responsible relations in our supply chains (suppliers, subcontractors, clients, consumers and other companies);
we have implemented the Integrated Quality Management and Information Secuity System;
we act accordingly to the Best Practice set up by the Warsaw Stock Exchange (GPW);
we are members of Polska Chmura, an association of cloud service providers. Together we integrate the market and raise awareness about Polish cloud solutions;
we cooperate with WZP LEWIATAN (Wielkopolska Lewiatan Employers' Association) and act together to promote dialogue between enterprises and local governments and administration;
we create innovative IT tools, which make the work of enterprises secure and smooth;
we take part in innovation-seeking R&D projects;
we adhere to the principles of fair competition set out in the Code of Corporate Governance and Code of Ethics.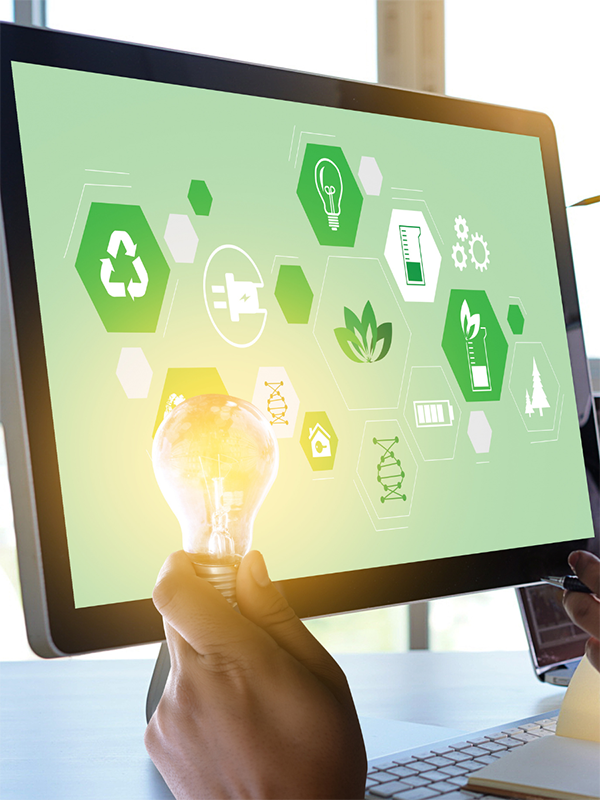 Responsible every day. A positive impact of Talex on the world.
Talex Data Center facilities are designed to operate in accordance with ESG rules, i.e. in the most environmentally and socially friendly way possible. We reduce our carbon footprint and efficiently use energy. We want our employees to be happy, feel job satisfaction and enjoy good health. We are involved in the local community. We cultivate good relationships with investors and customers. We work according to ethical standards, are transparent and operate in accordance with the law.

We are
a member of
Company listed
on WSE
We are
a member of