Talex Data Center – a solution for the demanding clients!

Our Data Center consists of two facilities that can act as a single unit, where physical servers and individual elements of the clients' IT infrastructure are storedThe entire system has been designed in such a way as to ensure the security of stored information and systems, optimal efficiency and continuity of operation.

Therefore, customers choosing IT services for companies and using Talex Data Center do not have to worry about the security of their IT infrastructure, availability of data, as well as continuity or efficiency of the systems placed with us.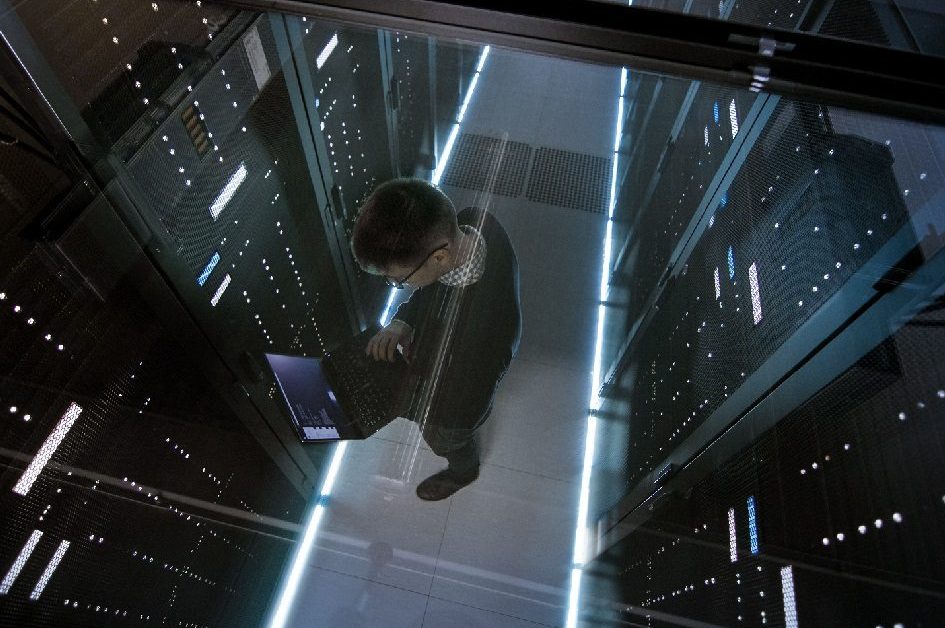 Talex Data Center - Colocation and Cloud Computing for your business
"Our Data Center is not only an infrastructure kept at the highest standard of security but also a team of experts who have been cooperating with demanding clients for years and understand their needs perfectly."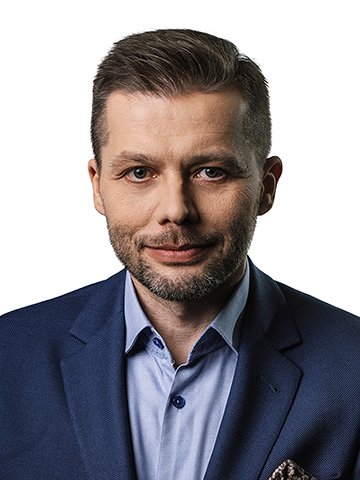 Ultra-secure Talex Data Centers
Talex Data Center in Poznan
Talex Data Center in Wroclaw
Talex SA is the only company in Central and Eastern Europe to have Data Centers with certificates confirming compliance with the strict requirements of the EN 50600 standard of the highest class in each category. The buildings are situated in Poznan and Wroclaw, in safe locations, free from environmental hazards.
Talex Data Centers provide security on many levels, from the location of buildings, their architecture and construction, to energy and physical security.
Both buildings are telecommunications-neutral. In addition, they are classified as the so-called Green Data Centers, meaning they are designed and built using the latest energy-saving technologies.
Why is Talex Data Center the safest DC in Poland?
in a place with little traffic while ensuring convenient access;
outside of the city centre;
away from facilities that may generate threats, e.g. financial institutions (robberies), chemical plants and sports stadiums;
outside the corridors of air transportation;
away from environmental hazards (floods, landslides, etc.).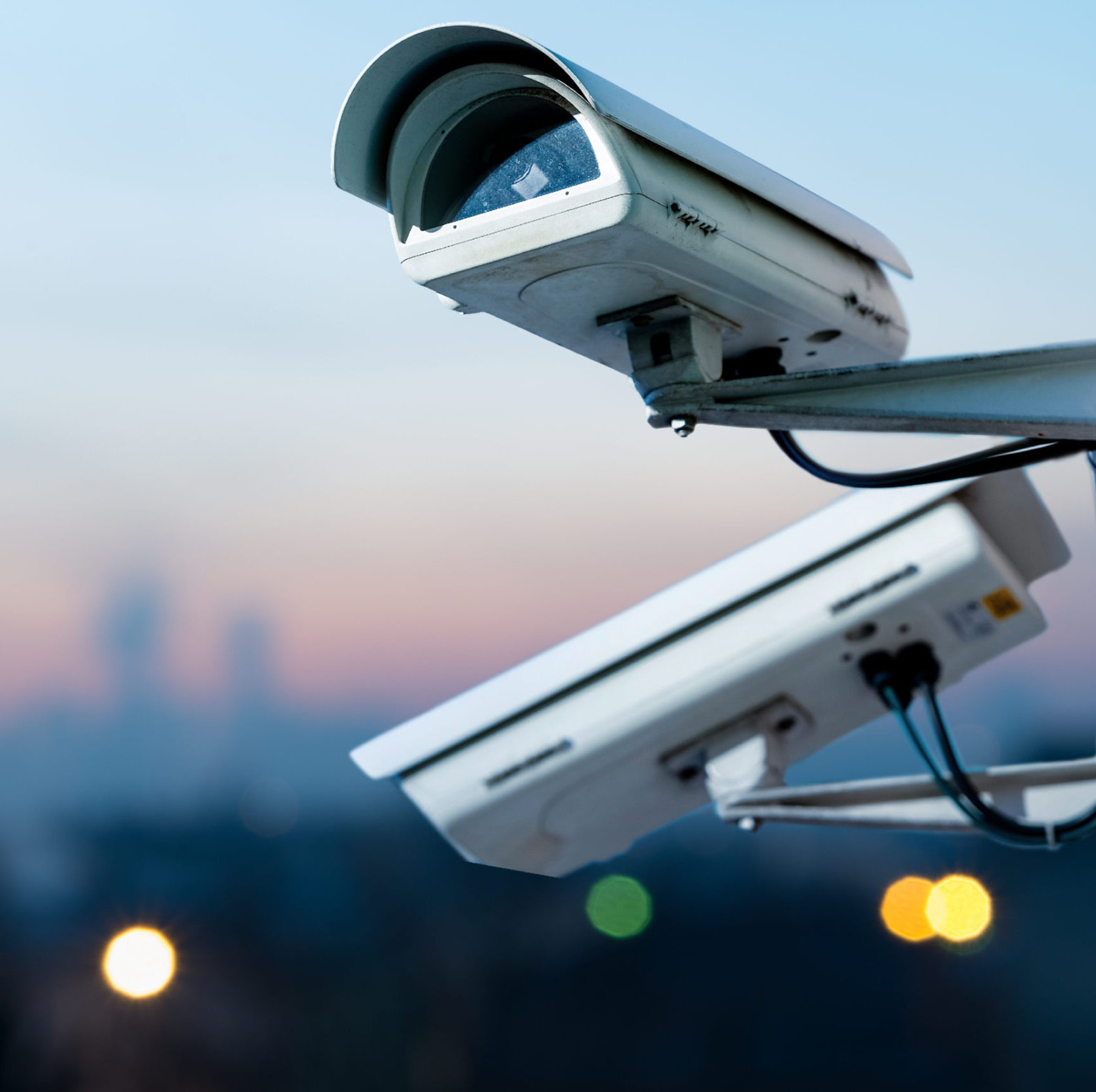 reinforced concrete structure of the building;
a safe system - capsules with hourly fire resistance dedicated to individual customers located inside the main processing zone;
a gas extinguishing system dedicated to each processing zone;
dedicated, redundant air conditioning system for each processing zone;
closed cold aisle technology to increase the efficiency of the air conditioning system;
free-cooling technology that uses low external temperature to cool the interior of the processing zone.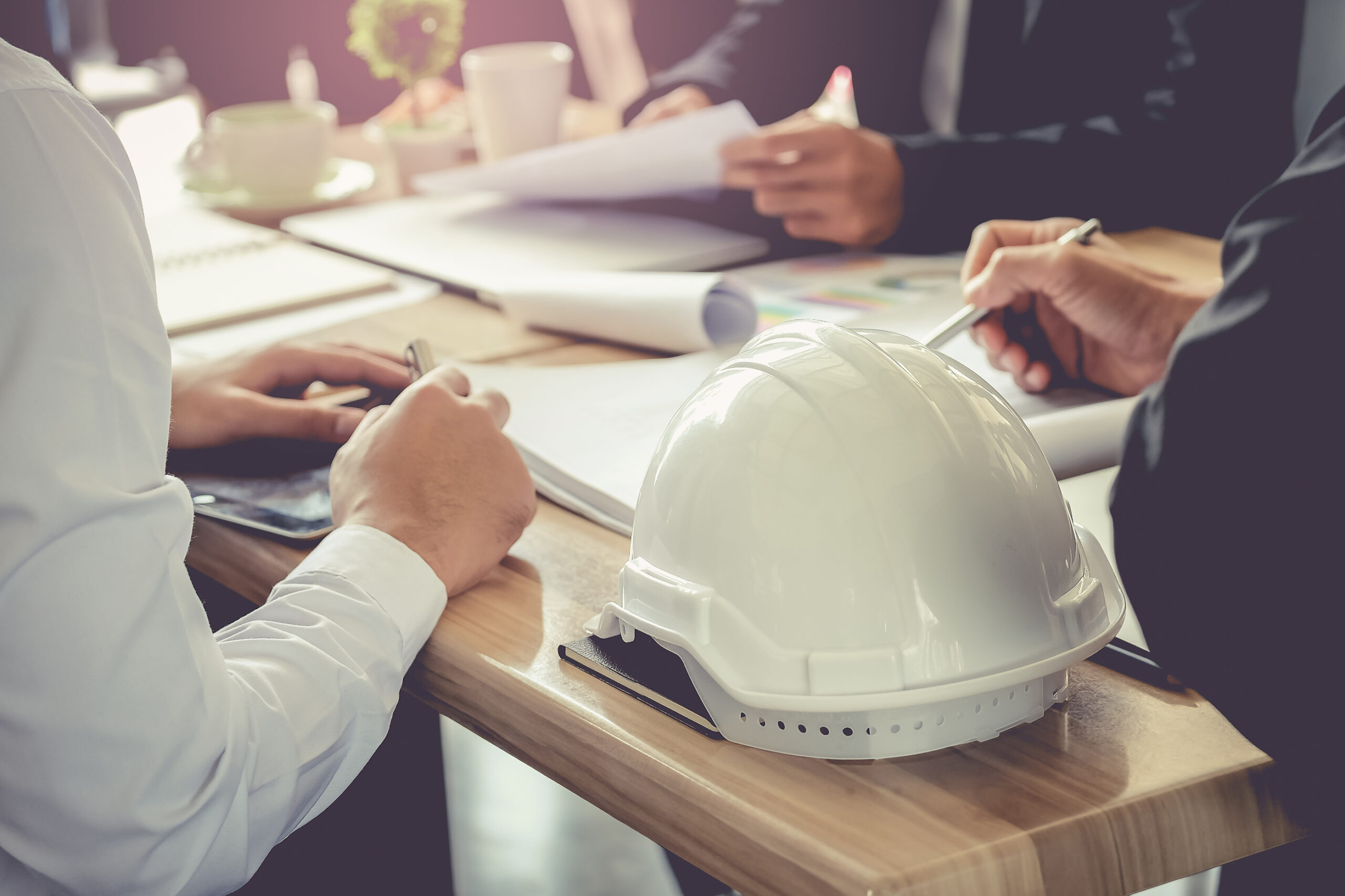 two independent medium voltage (MV) power lines;
two transformer stations;
two two-section electrical switching stations with a coupling system (failure of one MV line of one transformer station causes the loads to switch to the other MV line);
two sets of UPS for each path, each in a redundant configuration (N+1), allowing the maintenance of strict power parameters during switching between power sources;
two generator sets equipped with a system that provides refuelling during operation.
advanced electronic control, including biometric access control;
independent access control to data processing zones dedicated to individual clients;
closed-circuit television (CCTV) systems;
burglary and assault signalling system;
independent telecommunication networks;
enabling the installation of your own electronic security systems;
24-hour physical security.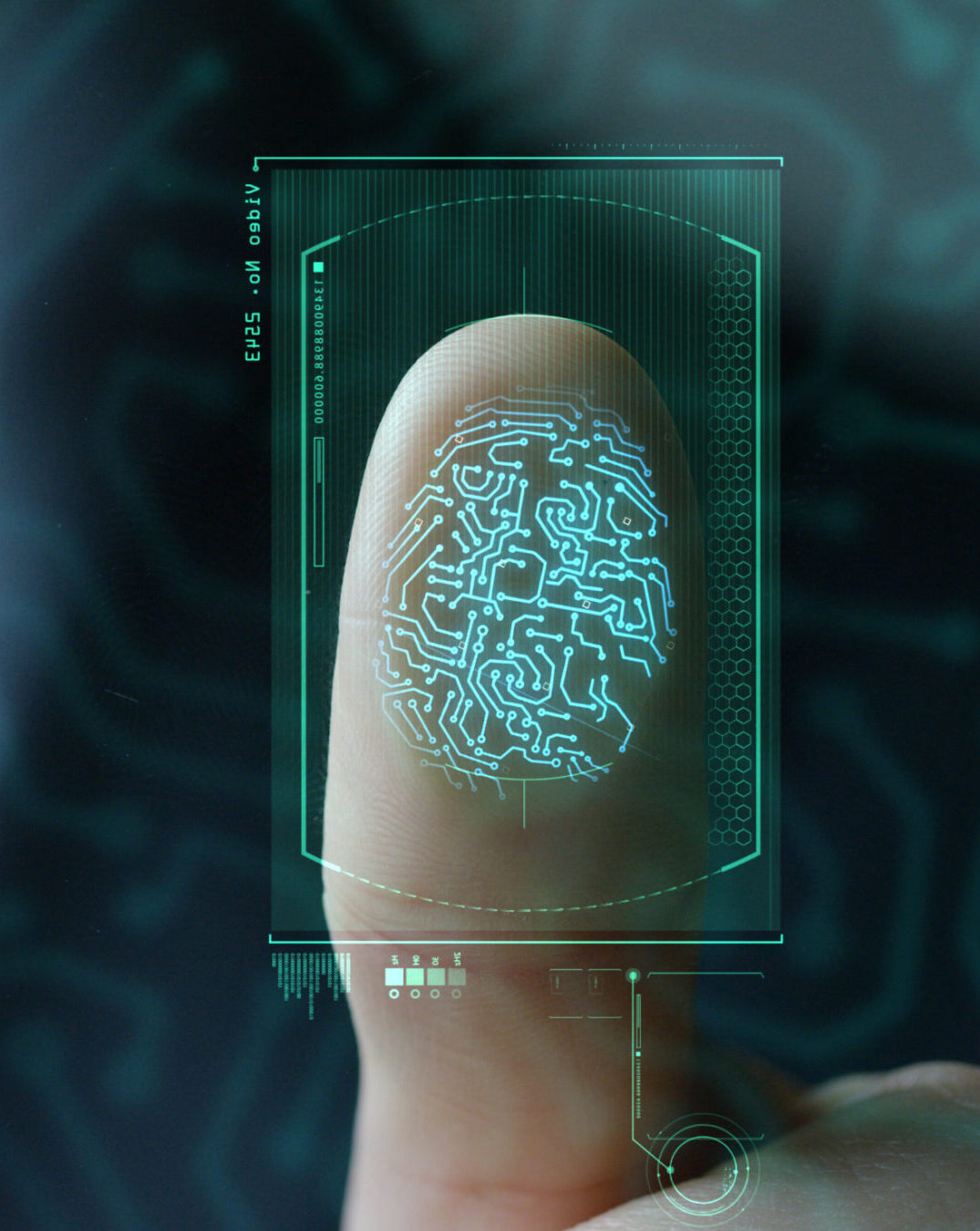 Schedule a virtual tour of the Talex Data Center
After filling out the form, you will receive an email with login instructions and an SMS with an access code for the virtual tour.
We wish you a successful tour.
EN 50600 certification - guarantee of the highest quality services
The most advanced and comprehensive, commonly used standard in Europe is EN 50600, developed by the European Committee for Electrotechnical Standardization (CENELEC). Talex SA, as the only company in Poland, has been certified under EN 50600 as the highest Class 4 in all three categories for its two Data Centers.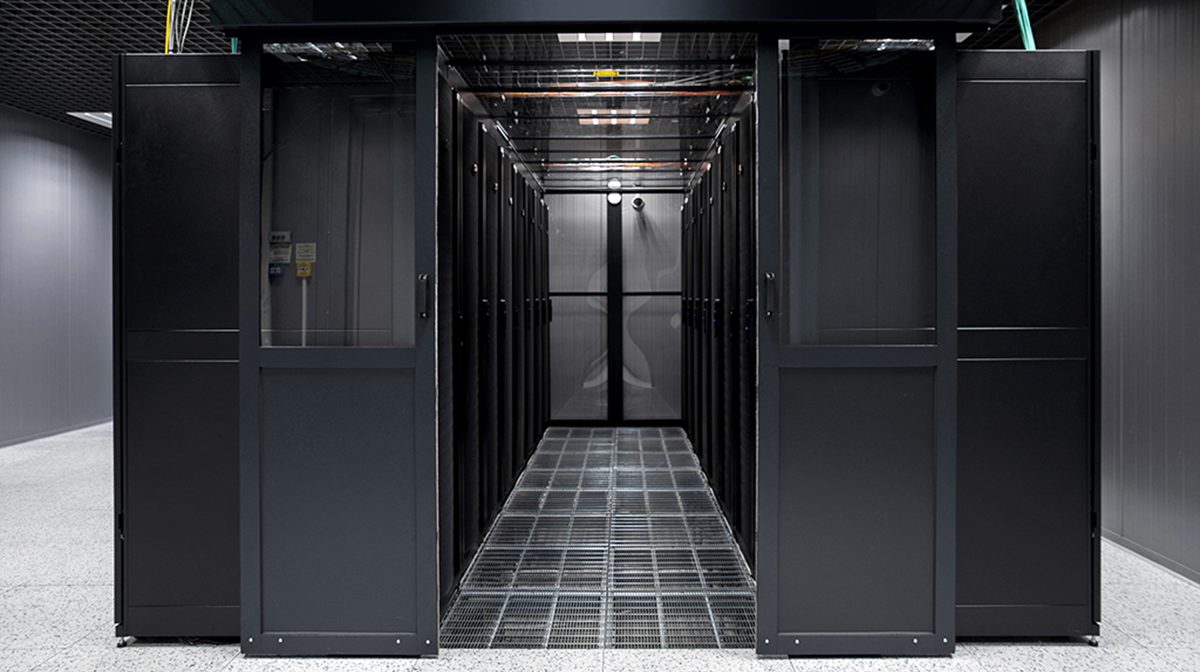 Which institutions recommend the EN 50600 standard?
Many institutions indicate EN 50600 standard in their recommendations and standards. Among them are the Polish Financial Supervision Authority (KNF), the Council of Ministers and the Polish Bank Association. It is worth noting that the recommendations advise choosing a data center with the EN 50600 Class 3 standard, while Talex SA has achieved certification to the EN 50600 to its highest possible availability rating, i.e. Class 4.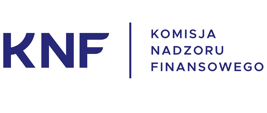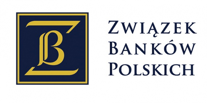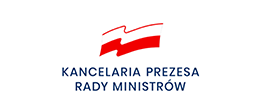 The highest standards confirmed by certificates
Ensuring the quality of services and products
Information security guarantee
Data Center facilities and infrastructure
Data Center facilities and infrastructure
Talex in numbers
Data Center
certified to
EN 50600
years
on Warsaw Stock Exchange
Do you care about security, availability and business continuity of your company's IT systems?
Contact our expert from Talex Data Center.
We are
a member of
Company listed
on WSE
We are
a member of