Isolation is the key to your company's security
Your company's data is the most valuable currency of the internet economy. With the Dell EMC Isolated Recovery solution at Talex Data Center, you can place a golden copy of them in a real vault.
The solution allows for secure backup storage in a physically and logically isolated environment, inaccessible to unauthorized individuals. This ensures that your corporate data is safe whenever your organization is under attack.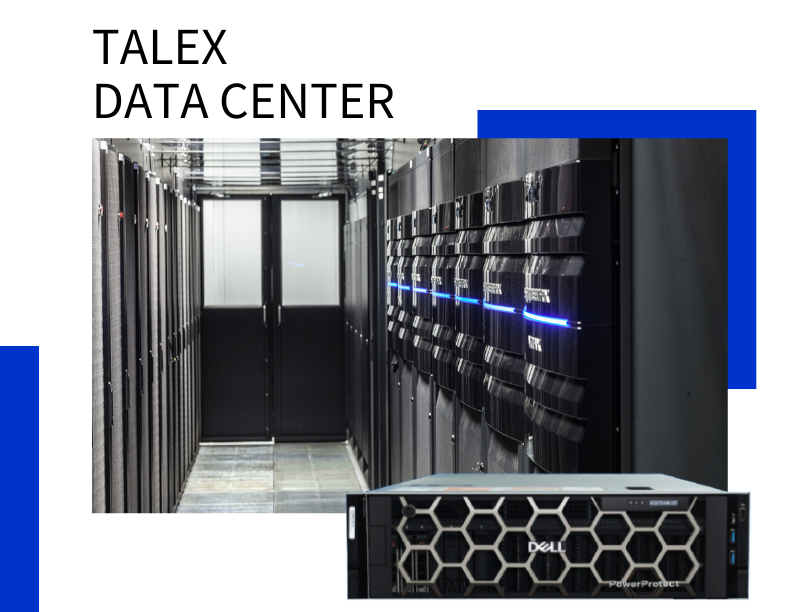 Key elements of the Dell EMC Isolated Recovery solution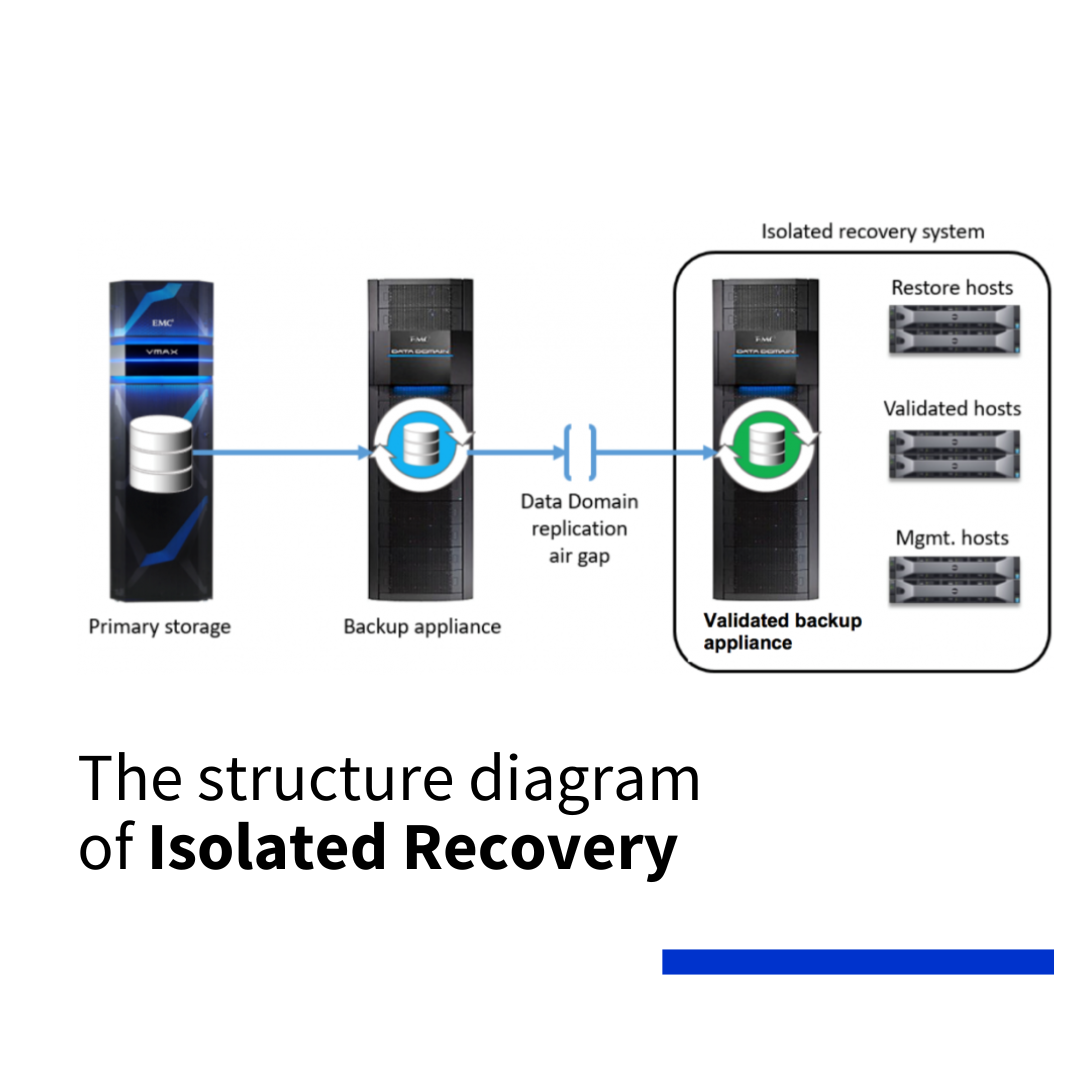 Isolation
Physically isolated environments at Talex Data Center.
Data Copying and "Air Gap"
Replication and automatic LAN/IP communication cutoff.
Integrity Control and Alerting
Exclusion of the possibility of malware infection and early warning.
Recovery and Repair
100% data recovery.
Up to 90% of cyberattacks are financially motivated
Losses from hacking attacks amount to hundreds of thousands of zlotys. Paying a ransom does not guarantee full data recovery, as experienced by up to 41% of companies.
Take advantage of the Isolated Recovery solution and protect yourself from virtual world threats.
*Hiscox Cyber Readines Report 2022, Ransomware update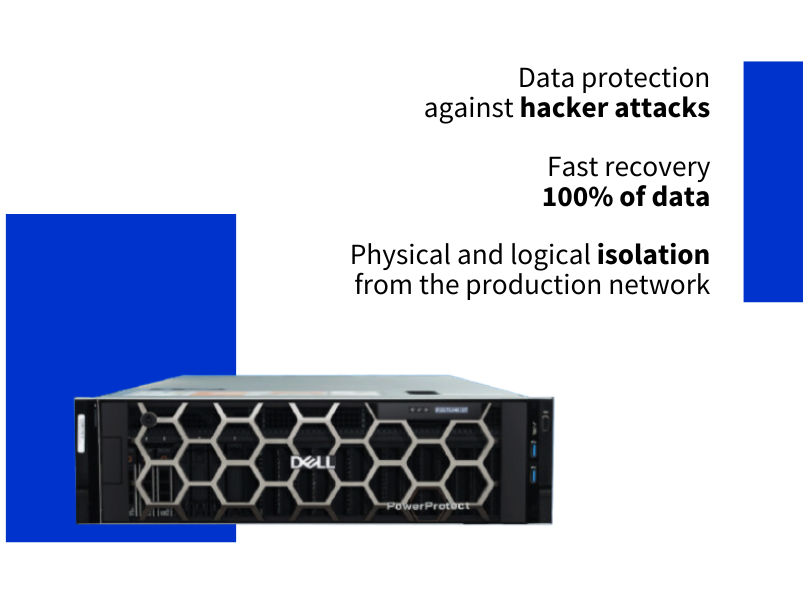 Talex Data Center - Your Vault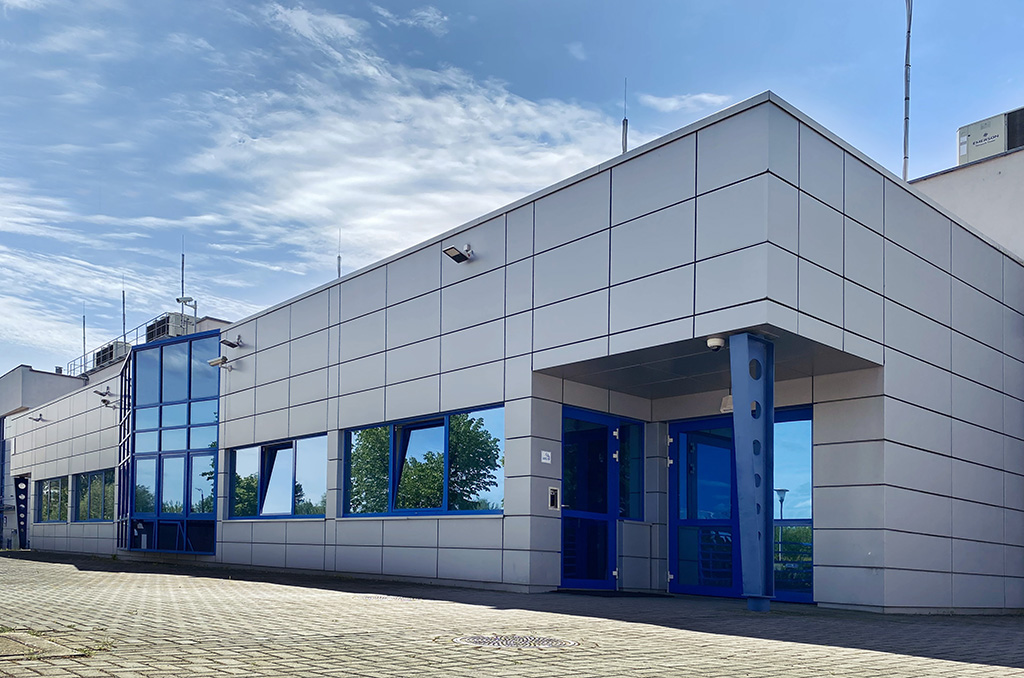 Use the Dell EMC Isolated Recovery solution and place your data in the safest Data Center in Poland.
Talex Data Center provides the highest level of security. Both data centers, the only ones in Poland, hold an international ISO/IEC 22237 certificate at the highest level. Meeting the certificate standards ensures maximum security.
We are
a member of
Company listed
on WSE
We are
a member of